Digital Intra-oral Cameras
Dental Technology in Belpre, OH
At Belpre Dental Studio, we use intra-oral cameras to combine the latest digital video technology with top-notch dental care.  Our cameras show the intricate details of the teeth and mouth in real-time.  Many patients enjoy this glimpse at the doctor's view and the opportunity to better understand what is happening in their mouth.
"A picture is worth 1,000 words" and this powerful picture-capturing tool helps us educate and empower our clients.  You can see for yourself as Dr. Huffman explains the diagnosis and the needed treatment.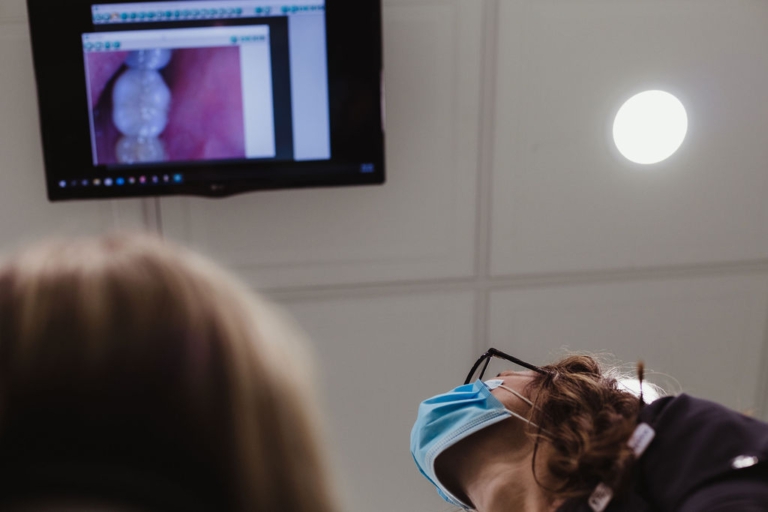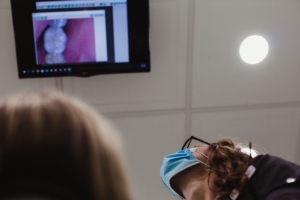 Intra-oral camera photos and live-view video put you in the driver's seat for your oral health.
A picture is worth 1,000 words.